Golfing Weekends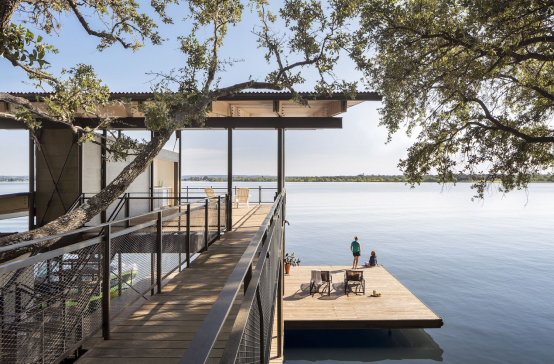 Image caption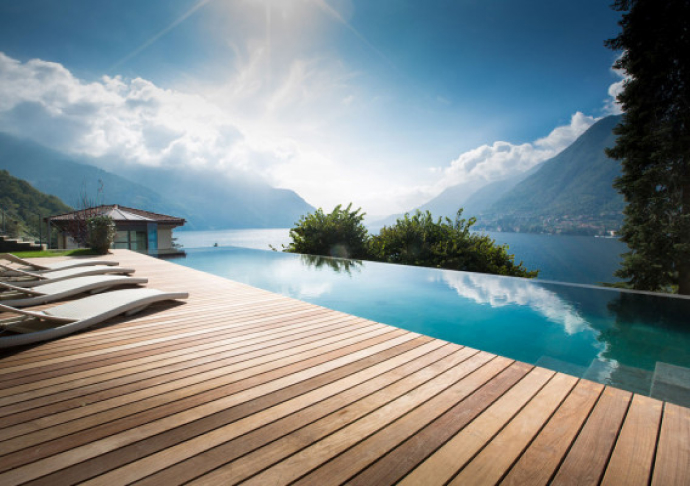 Image caption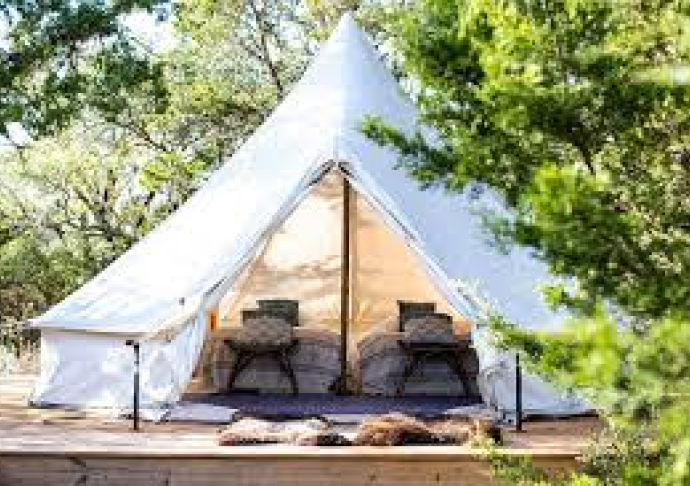 Image caption
Golfing weekends are ideal for 6 of you. You will have the house to yourself but we will provide pretty much everything else for you..
We can collect you and your clubs and luggage at the airport (from a single flight only) and whisk you back to La Rouxane in comfort where you'll be greeted with a drink and a chance to get changed before we take you off to the first of your 3 golf courses...
You will play 3 fabulous courses during your stay. We will drop you off and pick you up at all of them.
Light lunches will be provided by us, with BBQ and local dishes (think beef bourguignonne) in the evenings.
We have local beer and wine for your delight.
Wine tastings are an option as are massages, mindfulness and stretching and movement - designed to unwind you after your strenuous games...
Your hosts
Jennifer & Rupert have been together for over 10 years and previously lived in the UK. They found La Rouxane by accident one day and fell instantly in love and spent several months working out how to buy her. Having achieved their initial goal, they set about working out how to move to her permanently whilst still maintaining their links to their families at home.. they now live at La Rouxane for the majority of the year but go back to the UK for the summer when they rent La Rouxane out so that others can enjoy all that she offers..
Rupert, your chef, has been cooking his whole life and loves to experiment with dishes and flavours from the local area and most especially our garden. He trained with Keith Floyd and in Switzerland before deciding that he liked people too much to work in a kitchen and not meet the people who eat his food. Having had a long career in the property industry, he has finally found his niche and loves cooking for small groups. He uses La Rouxane's olive oil, olives, grapes, wine, vinegar, fruits and herbs as the basis for many of his dishes. He loves golf!
Jennifer is a health coach and has worked in the health arena for most of her life.. she is a qualified reflexologist, occupational therapist, meditation coach and has taken courses in cranio-sacral therapy, massage, shiatsu, ear candles, Indian head massage, essential oils, nutrition, craft therapy, counselling and cookery. She has done yoga for more than 20 years, meditated on and off for many years, reads health books, listens to health podcasts and loves to share her knowledge of all things health.. If you need any massages or stretching, she's the one to talk to!
Check Availability